FEATURED REPORTS - October, 2019
Isla Cedros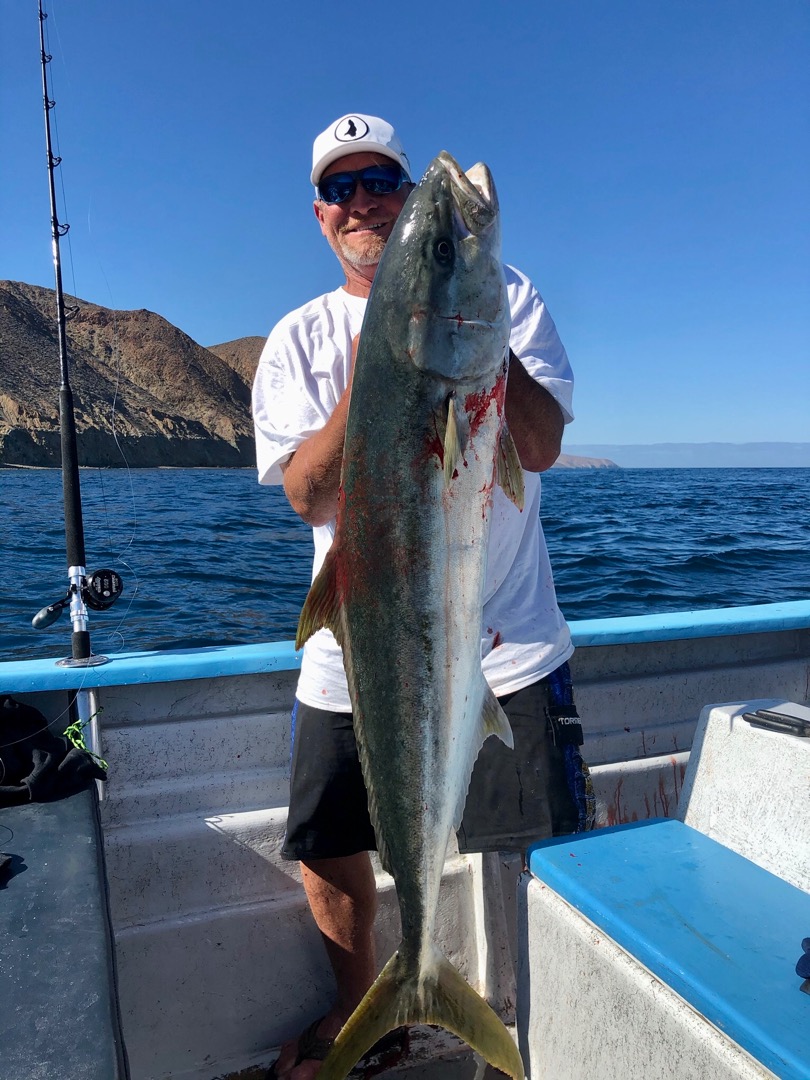 Report Date:
Good Morning! Jason got this 43#er in 15 feet of water! #cedrossportfishing...
Puerto Vallarta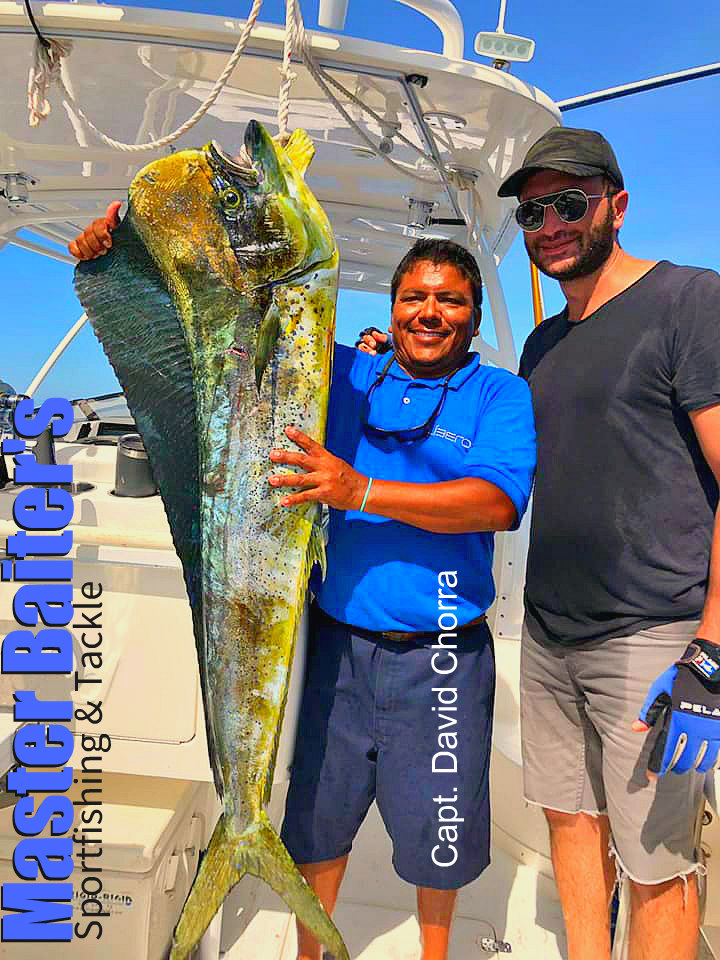 Report Date:
I have to tell you, I was wondering what happened to our fishing season. We had plenty of blue water just full of bait. But we weren't seeing decent sized Dorado, the Marlin were here, just spread out so that...
Cabo San Lucas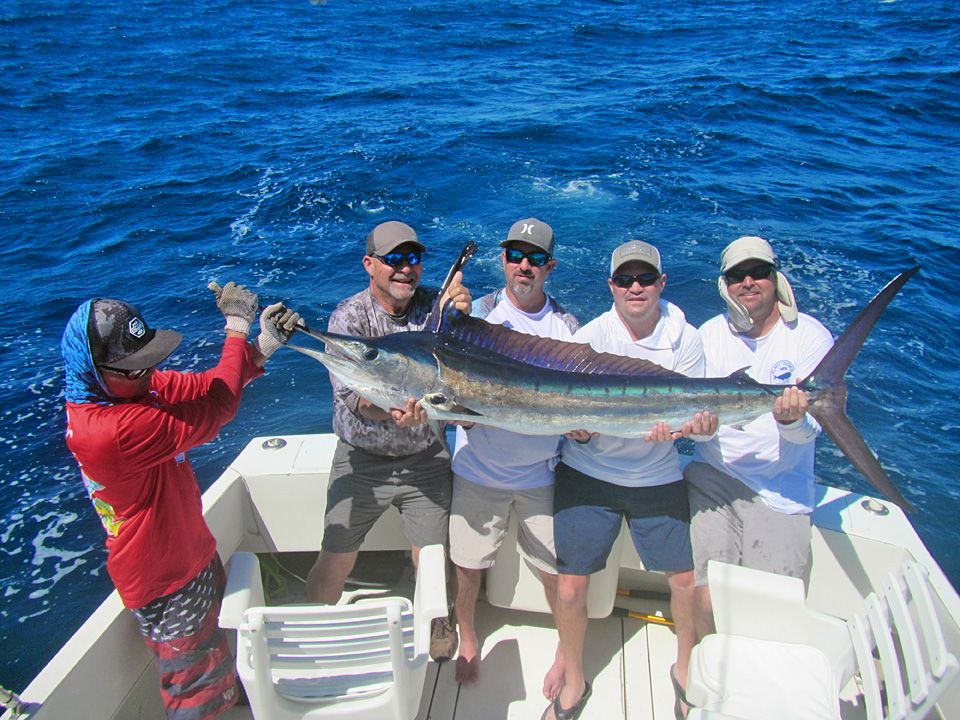 Report Date:
The Rod Gonzalez party caught and released a 120 LB. STRIPED MARLIN. It was caught on the live Pacific Mackerel. The fighting time was 40 minutes. They also caught four 20 LB. DORADO. All the fish were caught 16 miles...
You can catch up on the latest action in Mexican Waters. See what's biting River reports, back country streams or lakes. We feature professional fishing guide reports on a daily basis as well as the many local anglers who love the Fly Fishing sport and want to share it with friends and family.
Are you in Mexican on vacation and you want to go fishing? Well look no further we feature the best charter operations, fishing guides and marinas all across Mexico. Go Catch the many trout and salmon species that populate our local waters and catch that trophy fish of a lifetime. Sign up toady to get started.
Are an avid fisherman, a marina, a professional fishing guide? Do you want to share your fishing experiences and get marketing exposure? Here is the place to post your story, photos and even video to show everyone your fishing skills. Always 100% FREE. Get started by signing up today.